Financial coach & life planner dedicated to help you achieve what you want in your life.
In my late twenties, I used to work as an account manager for a big
bank. The skills and techniques I learned in that period proved to be invaluable later on. I fine tuned the knowledge I already acquainted in personal finance with new certificates and bank related diplomas.
I moved on and learned new techniques and improved my skills in the coaching business. I got a diploma as an EMCC/Post-HBO certified Coach.
 Now I was able to combine the skills I picked up with a deeper understanding of personal beliefs and how that affects one's (financial) behavior.
I got certified as a Registered Life Planner® and I learned what empowers my clients to build a life they envisioned for themselves.
" Financial behavior is always a reflection of personal beliefs, identity, money mindset and your relation with your partner in life."
A little more about me...
Together with my husband and our son we live in Eindhoven. We live in a nice house with our 4 cats and two of them were strays we found in a park.  They can be little mischiefs when they want to! They always know how to get what they want.
And of course we are very fond of all four of them.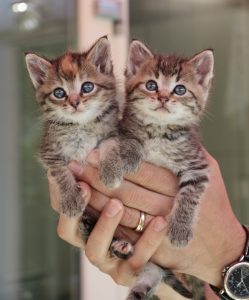 Being a well established financial coach for +11 years now means I gained experience in multiple client settings and related to oh so many different personal stories.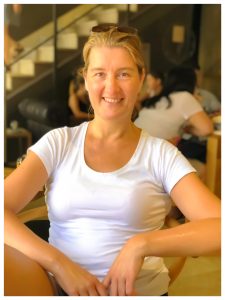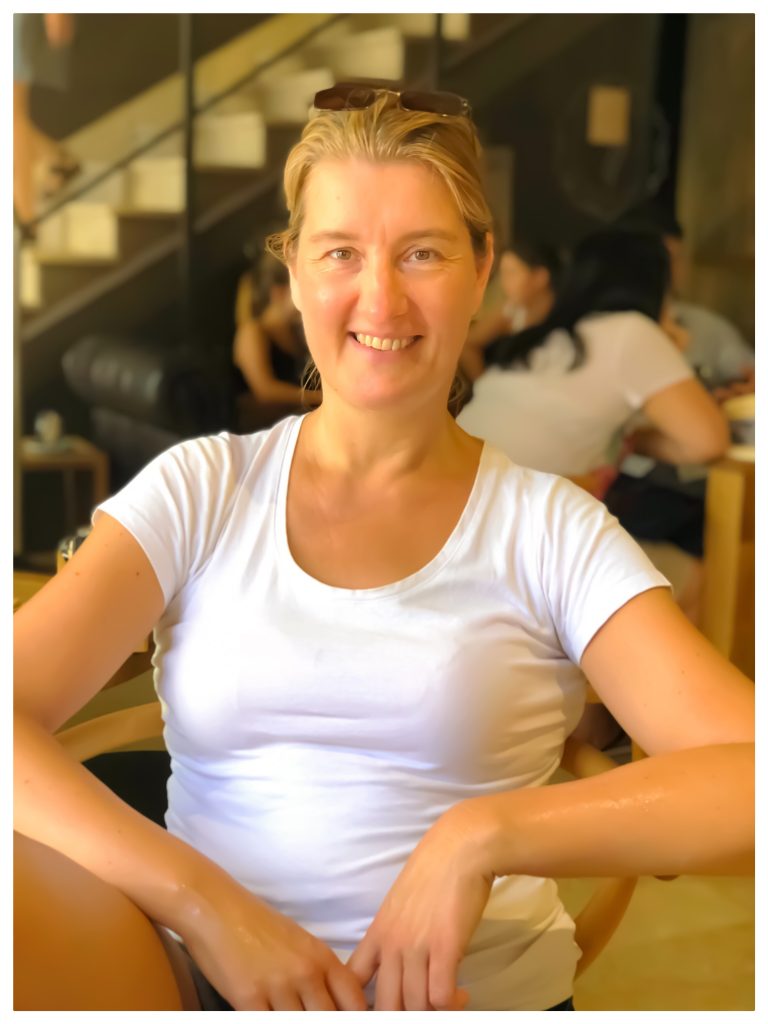 Financial Coaching & Life Planning will give you the tools you were looking for to make the changes that will last. Let's design that future you had in mind!
I am thé financial coach in the Brainport region of Eindhoven for expat families.
Being an expat family means your lives are a little different from Dutch families. Social structures need to be rebuild, and spouses that come along need a meaningful an fulfilling way – either with a job, domestic tasks or by volunteering – to enjoy their days too.
The 30% ruling might be applicable to you and in general this is now for a 5 year period. Getting your finances in check is very important before these benefits go away.
Would you like to know more? I've got you covered with your Financial Masterplan @Home©. This is thé ideal method for expat families in NL.
Financial Masterplan© for Expat families in Eindhoven
Working with me will inspire you and your partner like you have not experienced before. You will feel empowered to live the life you want.
Are you an expat entrepeneur? That means that you have to be in check with your business finances too. Paying taxes can become challenging if this is not taken into account. And is your income coming from your business holding up to the expectations and needs at home?
The basis of your life is your personal life with your partner and family here. That is why I work with a vision called Family First© which is integrated in your Financial Masterplan©.
To fully comprehend your financial challenges we work with your Financial Masterplan Business©. It works seamlessly with your Financial Masterplan @Home© to give you the insights you were looking for.
You will have a very clear vision of what you are moving towards. We will get your finances streamlined.
Looking forward to finally being able to save more and get those projects done?