Let's design the financial life you want for your expat family
Get your own free quickscan to improve your finances!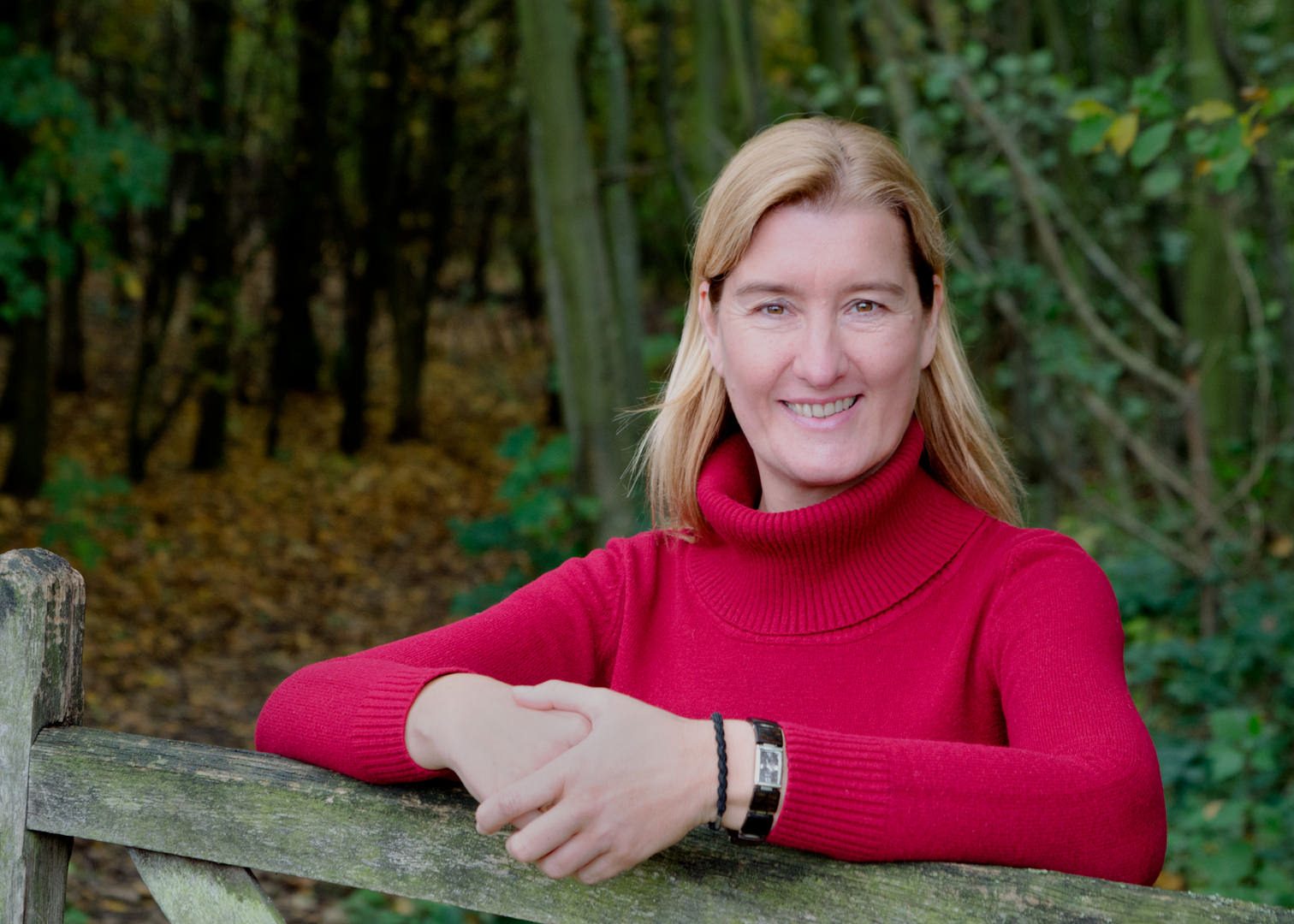 Are you ready to take on your challenges?
You finally decided that your finances with your spouse or life partner are not where you would like them to be. You are a little disappointed and it looks like others have it all figured out somehow.
How?
How do they do it?
You feel as if all the money coming in is disappearing, you have bills to pay and there never seems to be any money left to save. Or to direct to the dreams and goals you hold dear to your hart.
And you know what?
It can be different! And I would love to help you achieve your financial goals.
Together we make your financial future solid and joyful.
As a financial coach for expat families I help you create the life you envisioned.
I educate, inspire and motivate clients on their personal finances and together we create an income & spending plan that reflects their  personal values and life goals.
My clients take responsibility for their decisions while I support continual learning and personal growth. I serve as an accountability partner throughout the process.
I transform the relation my clients have with money and I teach them the secret of financial peace. No matter what life throws at them.
You would love to get that financial peace of mind! But how can you achieve this?
I will help you with a free consultation of 30 minutes to find out what it is that you and your expat family need.
Financial Masterplan @Home©
Together we go through a process; a trajectory of learning new skills and new ways of spending and saving. And you can expect a steep learning cure! And a big smile as well. I will coach you in an inspiring way to a new financial horizon.
" Annemieke was really kind and supported my family with the best financial advices we could ever had. She not only has the expertise but is able to give a clear and transparent direction related to all the budget and expenses required to live in Eindhoven. I strongly recommend her. "
It all started to get interesting when I worked as an account manager for a big bank. Having personal meetings with my clients gave me a profound insight in the needs and personal beliefs people hold dear. And what values they hold to be true in their lives.
I moved on and I got a diploma as an EMCC/Post-HBO certified Coach. That is where I picked up with a deeper understanding of identity, personal beliefs and (financial) behavior.
I learned a few things about money mindset…
Then I became a Registered Life Panner® which gave me more profound tools to work with.
Fast forward, I have been a financial coach and Financial Masterplan Professional© for +11 years now  which means I gained experience in multiple client settings and related to oh so many different personal stories.